Child Care Services Open Enrollment
We are currently processing fully completed applications for child care services. Download and complete the form below and submit!
2018 Impact Report
Now available online! Catch up on successful events, initiatives that made a positive impact in our community, in-demand occupation pathways and much more in our annual Impact Report.
Our quarterly newsletter provides you with need-to-know developments. Check out the latest edition by clicking below!
Empowering Students
Discover majors, in-demand careers, and education based on your interests with Career Coach.
Board Of Directors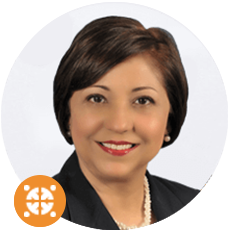 Ms. Cristina Rivera
Board Chair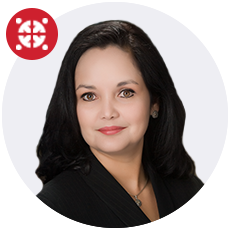 Ms. Martha Rebeles
Vice-Chair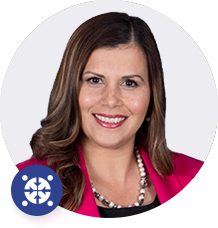 Ms. Dalinda Guillen
Treasurer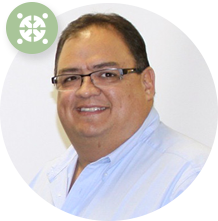 Mr. Federico Lopez
Secretary
Our Community Partners