Sign Up Today!
Our quarterly newsletter provides you with need-to-know developments. Check out the latest version for more on new grants, the 2018 Child Care Symposium, and more!
Our Weslaco Office Has Relocated!
After over 10 years at the same location, the Weslaco Workforce Solutions office has relocated! See updated contact information by clicking below:
Empowering Students
Discover majors, in-demand careers, and education based on your interests with Career Coach.
Annual Impact Report
Now available online! Catch up on successful events, initiatives that made a positive impact in our community, in-demand occupation pathways and much more in our 2017 Annual Impact Report.
Prepare yourself for today's economy
Workforce Solutions knows what tools you need to get a job, keep a job, and find a better job.
Ready to meet the challenge?
The Texas Internship Challenge offers a statewide website where students can search and apply for internship positions.
Board Of Directors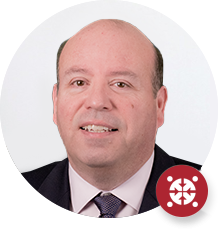 Mr. Jaime Ortiz
Board Chair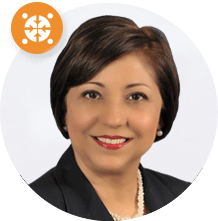 Ms. Cristina Rivera
Vice-Chair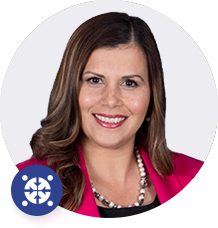 Ms. Dalinda Guillen
Treasurer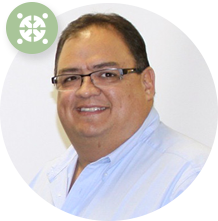 Mr. Federico Lopez
Secretary
Our Community Partners