If you experiencing reduced hours or unemployment due to Coronavirus (COVID-19), you may qualify for unemployment insurance benefits. Our offices are closed until further notice, but the process can be done entirely online or over the phone.
OUR OFFICES ARE CLOSED UNTIL FURTHER NOTICE
Amidst the concerns surrounding Coronavirus (COVID-19), we have cancelled all hiring events, job fairs and nonessential meetings until further notice. We are offering remote assistance via phone, email, and even live chat on our website!
Our offices are closed to walk-in traffic, so in order to continue providing our orientation of services, we are now offering our general orientation of services in a convenient video format. Tambien disponible en espanol!
Interested in Child
Care Services?
Workforce Solutions offers payment assistance to eligible parents for Child Care Services. Reserve your spot on the waitlist today!
We recently updated our resources page to include helpful career, community and education resources for individuals with disabilities in one spot!
Board Of Directors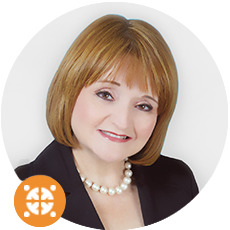 Ms. Sonia Falcon
Board Chair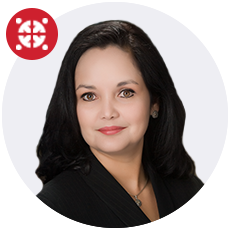 Ms. Martha Rebeles
Vice-Chair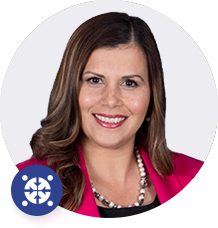 Ms. Dalinda Guillen
Treasurer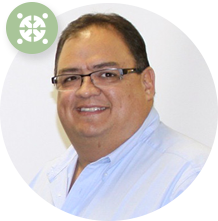 Mr. Federico Lopez
Secretary
Our Community Partners