Hiring Red, White & You!
Open to the general public, the 2018 Hiring Red, White & You! job fair specializes in providing veterans and their spouses with employment opportunities in the RGV.
Sign Up Today!
Our quarterly newsletter provides you with need-to-know developments. Check out the latest version for more on new grants, the 2018 Child Care Symposium, and more!
Empowering Students
Discover majors, in-demand careers, and education based on your interests with Career Coach.
Ready to meet the challenge?
The Texas Internship Challenge offers a statewide website where students can search and apply for internship positions.
Board Of Directors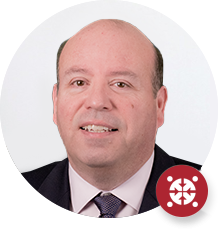 Mr. Jaime Ortiz
Board Chair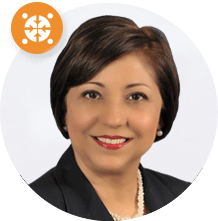 Ms. Cristina Rivera
Vice-Chair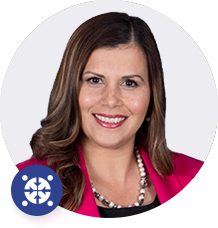 Ms. Dalinda Guillen
Treasurer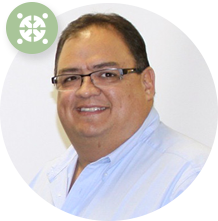 Mr. Federico Lopez
Secretary
Our Community Partners