Ready to meet the challenge?
The Texas Internship Challenge offers a statewide website where students can search and apply for internship positions.
PREPARE YOURSELF FOR TODAY'S ECONOMY
Workforce Solutions knows what tools you need to get a job, keep a job, and find a better job.
Texas Operation Welcome Home
"We Hire Vets" is an employer recognition program which recognizes our Texas employers for their commitment to hiring veterans.
Board Of Directors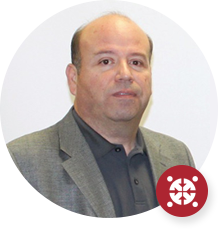 Mr. Jaime Ortiz
Board Chair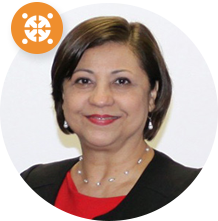 Ms. Cristina Rivera
Vice-Chair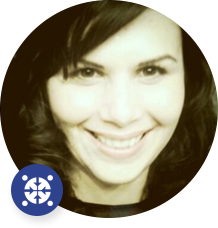 Ms. Dalinda Guillen
Treasurer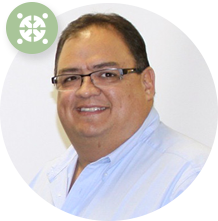 Mr. Federico Lopez
Secretary
Our Community Partners