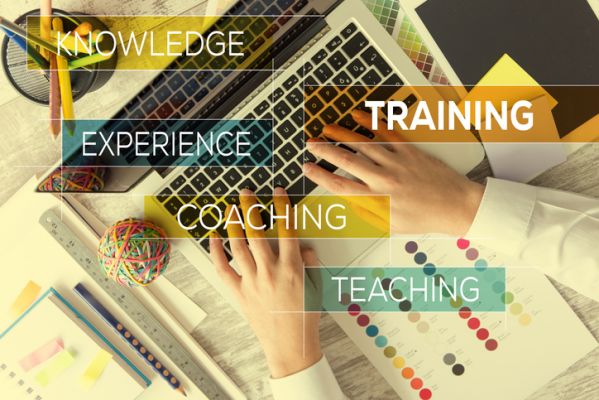 PRESS RELEASE: New Grant Provides Externship Opportunities for Teachers
FOR IMMEDIATE RELEASE
DATE: March 5, 2019
CONTACT: Mike Gonzalez
PHONE: 956.332.9741
E-MAIL: mikeg@wfsolutions.org
Workforce Solutions Awarded $189,278 RGV Externship for Teachers Grant
Educators get the opportunity to share valuable workplace skills and knowledge in the classroom.
McAllen, TX – On February 22, 2019, the Texas Workforce Commission (TWC) awarded Workforce Solutions the RGV Externship for Teachers Grant in the amount of $189,278. The grant will provide 180 middle school and high school teachers and counselors from the Rio Grande Valley with externship opportunities with local employers. Teachers will have the opportunity to gain insight from a different work environment that they can then incorporate into a lesson plan to share with students in the classroom.
The project is in partnership with Workforce Solutions Cameron, Region One Education Service Center, McAllen Economic Development Corporation, McAllen Foreign Trade Zone, and the Rio Grande Valley Linking Economic and Academic Development (RGV LEAD).
"The Externship for Teachers grant has been immensely beneficial to our local educators over the years," says Francisco Almaraz, Chief Executive Officer, Workforce Solutions. "The standard of quality within the program ensures synergy between the local employers and educators, extending the benefits to students in the classroom once their teachers complete their externships."
Previous participating employers include, but are not limited to:
·UTRGV - Center for Innovation & Commercialization
·Boys and Girls Club
·Rio Grande Regional Hospital
·Port of Brownsville
·McAllen Economic Development Center
·Shah Eye Center
·Entravision
Workforce Solutions works with local school districts, colleges, and universities within Hidalgo, Starr, and Willacy counties to ensure students have the skills they need to be successful in the workplace. If you're interested in learning more about the RGV Externship for Teachers grant, contact us at 956.928.5000. The RGV Externship for Teachers is 100% ($189,287) funded by Workforce Innovation and Opportunity Act.
###