How We Help
Workforce Solutions, under the direction of the Texas Workforce Commission, is one of 28 local workforce development boards in the state. This board serves Hidalgo, Starr, and Willacy counties through a network of partners in the tri-county region.
The primary goal of Workforce Solutions is to provide job seekers with the skills, and business with the talent, they need to be successful. We do this with the array of programs and services we offer; from child care assistance and training opportunities to hosting your next Hiring Event.
To learn more, simply visit one of the five WFS Offices in the tri-county region. Click here to locate the WFS Office nearest to you or call (956) 687-1121. You can also send an e-mail to info@wfsolutions.org.
General Orientation of Services
In English (NOTE: OUR CENTERS ARE CLOSED DURING THE COVID-19 PANDEMIC. CHAT WITH US ONLINE FOR ASSISTANCE.):
In Spanish (NOTA: NUESTROS CENTROS ESTÁN CERRADOS DURANTE LA PANDEMIA COVID-19. HABLA CON NOSOTROS EN LÍNEA PARA ASISTENCIA.):
Services
We welcome you to explore this website to learn more about the job seeker and business programs and services available.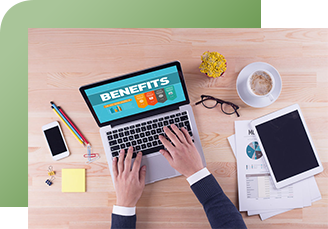 Were you laid-off from your job at no fault of your own? If so, you may qualify for unemployment insurance/benefits. To apply and/or see if you are eligible for unemployment insurance/benefits.