Workforce Solutions (WFS) offers auxiliary aids and support to assist people with disabilities access services available at each of the five centers. WFS is dedicated to assist people with disabilities to improve their potential to gain and retain employment. The resources on this page are a compilation of services offered by various agencies throughout the Rio Grande Valley to support people with disabilities.
---
---
Auxiliary Aids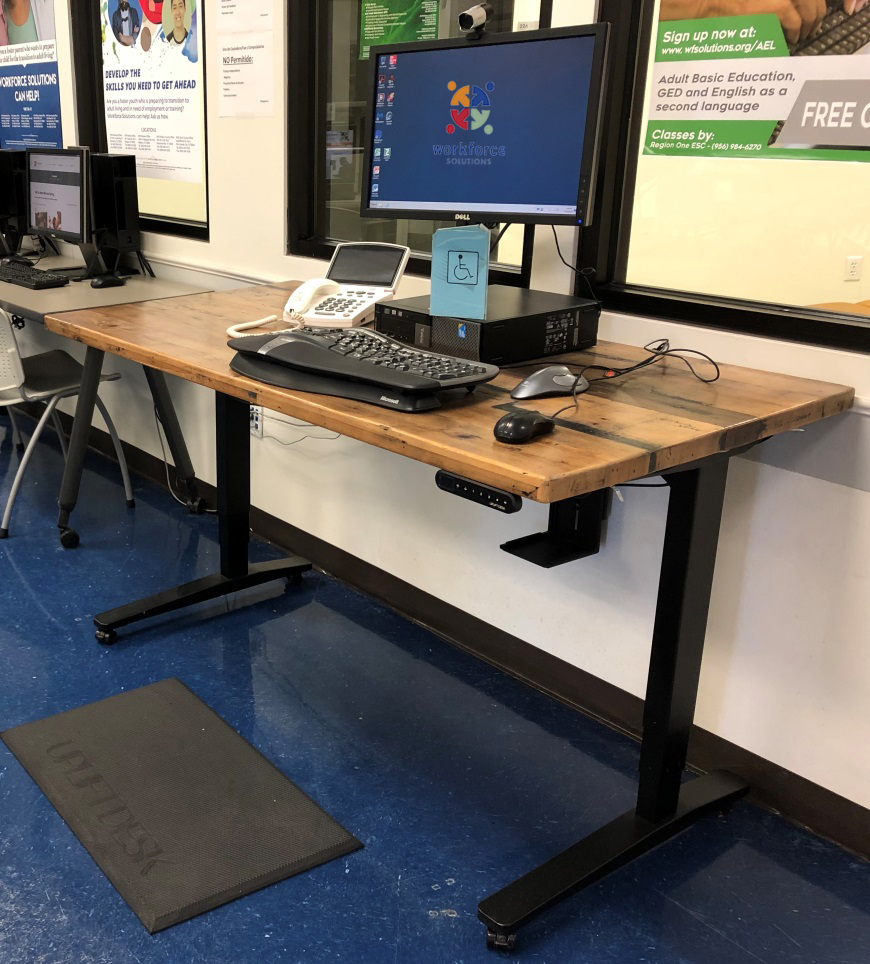 Auxiliary aids and services are available at Workforce Solution Centers:
Sorenson Video Phone
Pocketalker
Adjustable work station
Enlarged print
Zoom text
Narrator
Headphones
CapTel Phone
Ergonomic with Braille Keyboard
Trackball mouse
Sign language interpreters

Other services:
Job Listings
Job Referrals
Resume Assistance
Veterans Services
Community Resource Information
Resource Library
Child Care Information
Copier, Fax, Telephone and Computers
Internet Access
Labor Market Information
Career Exploration
Job Search Seminars
Career Planning
Occupational Training Information
Access to Vocational Rehabilitation and other partners
Assistance using office equipment
To schedule an ASL interpreter, please submit a request form at least three (3) business days prior to your appointment. For request inquiries or changes, please email us at info@wfsolutions.org or all us at (956) 687-1121.
TTY/TTD via RELAY Texas service at 711 or (TDD) 1-800-735-2988 (voice).
---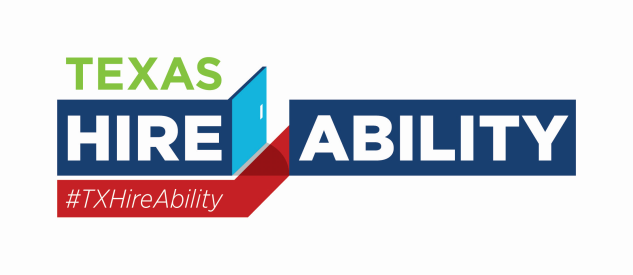 Should you have any questions please contact our Navigators: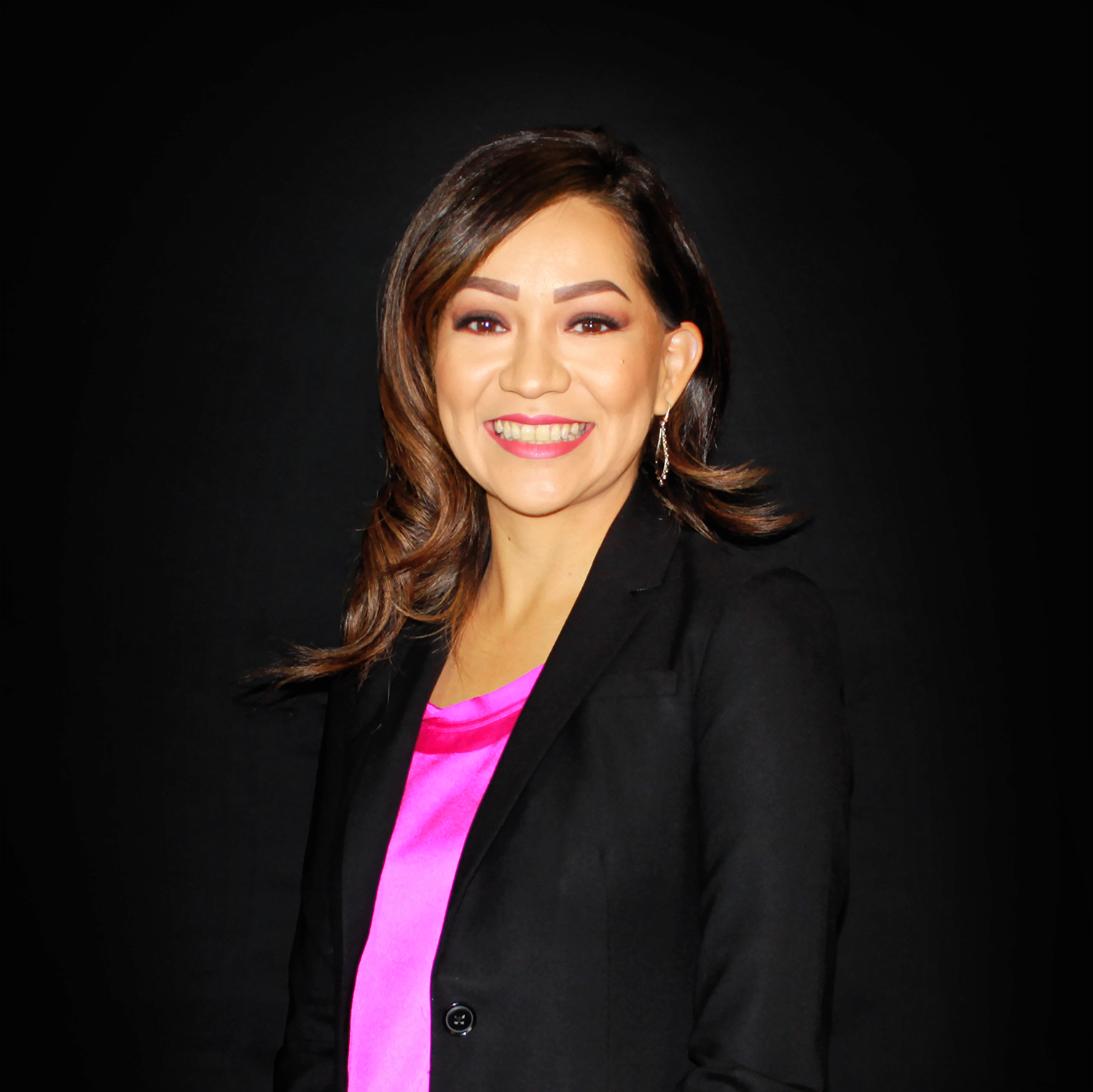 Jeannette Escalera
Student HireAbility Navigator
navigators @ wfsolutions.org
(956) 928-5000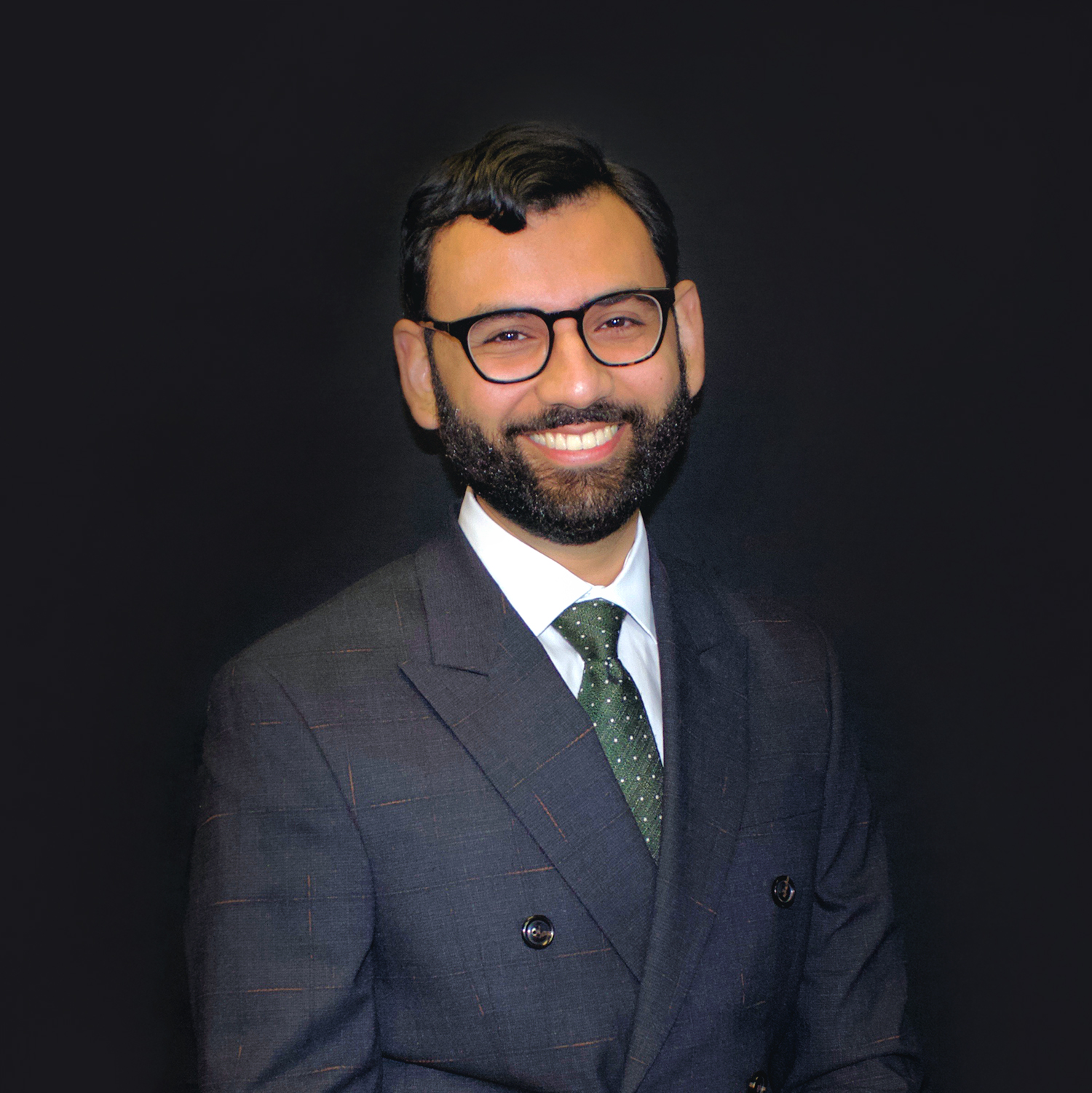 Ricky Rendon
Student HireAbility Navigator
navigators @ wfsolutions.org
(956) 928-5000
Interested in receiving e-mails about events in our community related to transition and/or individuals with disabilities? Please send an email with your full name and agency (if applicable) to navigators@wfsolutions.org