Board of Directors
Workforce Solutions is led by a locally nominated Board of Directors (Board) that is representative of the tri-county region it serves: Hidalgo, Willacy and Star counties. This Board operates under the following guiding principles: Sustainable Partnerships, Economic Opportunity, and Strategic Vision for Change.
The 25-member Board consists of 51% private sector representation, while the remaining 49% is comprised of education, community-based organizations, labor, vocational rehabilitation, public assistance, and employment services representatives. The Board is responsible for the planning, evaluation, oversight, and fiscal accountability of the Workforce Services and Programs of the tri-county region.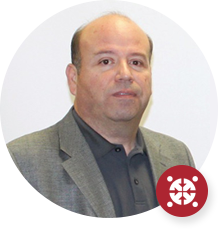 Mr. Jaime Ortiz
Board Chair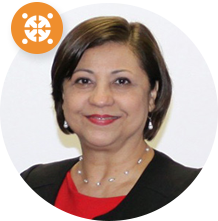 Ms. Cristina Rivera
Vice-Chair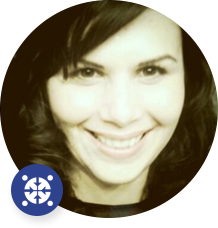 Ms. Dalinda Guillen
Treasurer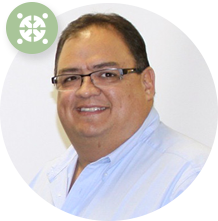 Mr. Federico Lopez
Secretary
Board Members
Hidalgo County
Ms. Cristina Rivera
Dr. Daniel P. King
Mr. Francisco Lugo, Jr.
Dr. Ida Acuña-Garza
Mr. Jaime Ortiz
Ms. Laura Treviño
Dr. Luis Daniel Buentello
Ms. Rebeca Hernandez
Dr. Ricardo R. Gonzalez
Mr. Robert A. Calvillo
Ms. Sara Garza
Ms. Sofia Hernandez
Ms. Sonia Quintero
Starr County
Mr. Cesar Vera
Ms. Dalinda Guillen
Mr. Federico "Fred" Lopez
Mr. Noel Benavides, Jr.
Ms. Rose Benavidez
City of McAllen
Mr. Joel Michael Bowen
Ms. Sonia Falcon
Ms. Rebecca "Becky" Guerra
Mr. Roberto Luciano
Willacy County
Mr. Agustin Lopez, Jr.
Ms. Martha Rebeles
Dr. Roy Sheneman
Chief Elected Officials
Lead Chief Elected Official – Judge Ramon Garcia, Hidalgo Co.
Mayor Jim Darling, City of McAllen
Judge Aurelio "Keter" Guerra, Willacy Co.
Judge Eloy Vera, Starr Co.