Board And Contractor Staff
Workforce Solutions is a dynamic organization of inspired and empowered professionals who live by the following Core Values:
Commitment: We pledge to improve and sustain relationships that lead to growth in our community. Integrity: We conduct ourselves with uncompromising honesty and sincerity, as an organization, a team, and as individuals. Innovation: We focus on new dimensions of services and solutions that empower our customers. Impact: We believe results should be measurable in order to continually improve our services and initiatives.
Executive Leadership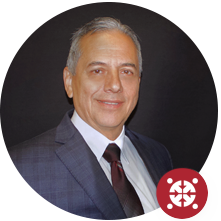 Francisco Almaraz
Chief Executive Officer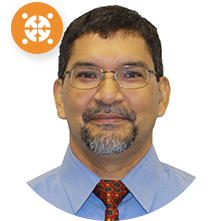 Martin Cuevas
Deputy Director/Chief Financial Officer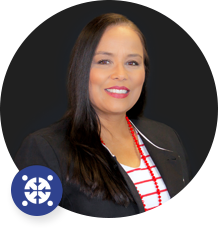 Arcelia Sanchez
Community Engagement Deputy Director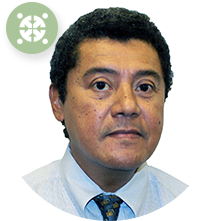 Luis Bodden
Contract Administration Director/EO Officer
Support Staff
Heidi A. Nava

Executive Assistant
Corporate Administration
Martin Cuevas

Deputy Director/Chief Financial Officer
Information Technology
Frank Mata

Information Technology Manager

Mario Zuniga

Network Administrator

Isaias Gutierrez

Systems Specialist

Ignacio Torres

Systems Specialist

Gilberto Rincon

Systems Specialist
Finance
Robert Barbosa

Finance Manager

Yaeli Soria

Accountant

Lanita Ymbong

Accountant

Belinda Garcia

Accountant

Carmen Martinez

Accounting Clerk

Ingrit Castillo

Procurement Technician
Community Engagement
Arcelia 'Shelly' Sanchez

Community Engagement Deputy Director

Flor Leal

Community Engagement Manager

David Gutierrez

Education Relations Supervisor

Joshua Vasquez

Business Relations Representative

Jeannette Escalera

Student HireAbility Navigator

Ricardo Rendon

Student HireAbility Navigator

Aaron Gonzalez

Business Relations Representative

Armando Benavidez

Project Specialist

Yesenia Garcia

Workforce Outreach Specialist

Jasmine Hernandez

Workforce Outreach Specialist

Griselda Ruiz

Workforce Outreach Specialist

Rose S. Corley

Workforce Outreach Specialist

Myrna I. Garcia

Workforce Outreach Specialist

Daniel Uribe

Business Relations and Information Specialist
Contract Administration
Luis Bodden

Contract Administration Director

Diana Llamas

Program Manager

Esmeralda Villarreal

Sr. Program Analyst

Andrea Navarro

Project Coordinator

Erika Mascorro

Project Coordinator

Lizeth Y. Zavala

Special Program Coordinator
Human Resources
Cynthia Guerrero Telles

Human Resources Generalist
Contractor Executive Leadership - C2 GPS
Chakib Chehadi

President & Chief Executive Officer

Patrick Mele

Chief Financial Officer

Crisanta Garza

Managing Director

Gabriel Garza

Director - HR & Organizational Development

Ramsey Olivarez

Director - Performance Analysis & Innovation

Aaron Smith

Director - Performance, Quality, Strategy & Innovation

Omar Treviño

Deputy Director - Workforce Operations & Partnerships

Sylvia Q. Diaz

Deputy Director - Child Care Services

Angelina Garcia

Deputy Director - Fiscal Operations