WorkinTexas.com, the state's premiere job site, has been upgraded to include new tools to help job seekers and employers. WorkinTexas.com: Where jobs find you.
Child Care Services Open Enrollment
We are currently processing fully completed applications for child care services. Download and complete the form below and submit!
Empowering Students
Discover majors, in-demand careers, and education based on your interests with Career Coach.
We recently updated our resources page to include helpful career, community and education resources for individuals with disabilities in one spot!
Board Of Directors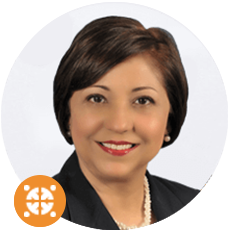 Ms. Cristina Rivera
Board Chair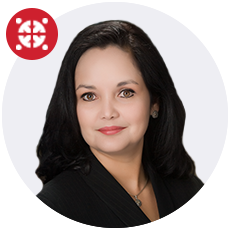 Ms. Martha Rebeles
Vice-Chair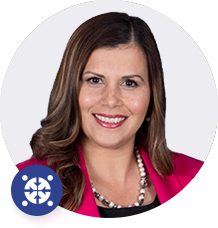 Ms. Dalinda Guillen
Treasurer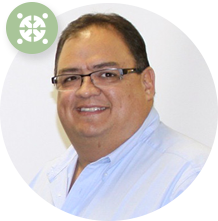 Mr. Federico Lopez
Secretary
Our Community Partners